With solar producers can:
cut costs
achieve sustainability targets
clean up the petroleum industry image
Solar Thermal – Cleaning The Oil Industry
Directly cutting liquid fuel and gas use in petroleum core processes, from upstream to downstream Saving OPEX and reducing CO2 every year, consistently over the lifetime of the solar field
The sun is an inexhaustable resource
Solar Thermal works best where its hottest
Add-on with no change to existing system
Solar Thermal generates immediate savings
Best Solar Thermal Collector In The World
Certified best performance 80°C – 180°C Predictable, consistent, and massive energy output in any light conditions, at any operating temperature.
Only TVP Panels Work When Covered In Dust
Dirt, dust, and other fouling have less than 15% effect on yearly performance No water-based cleaning required With dry cleaning (brush or cloth only) panels return to nominal performance.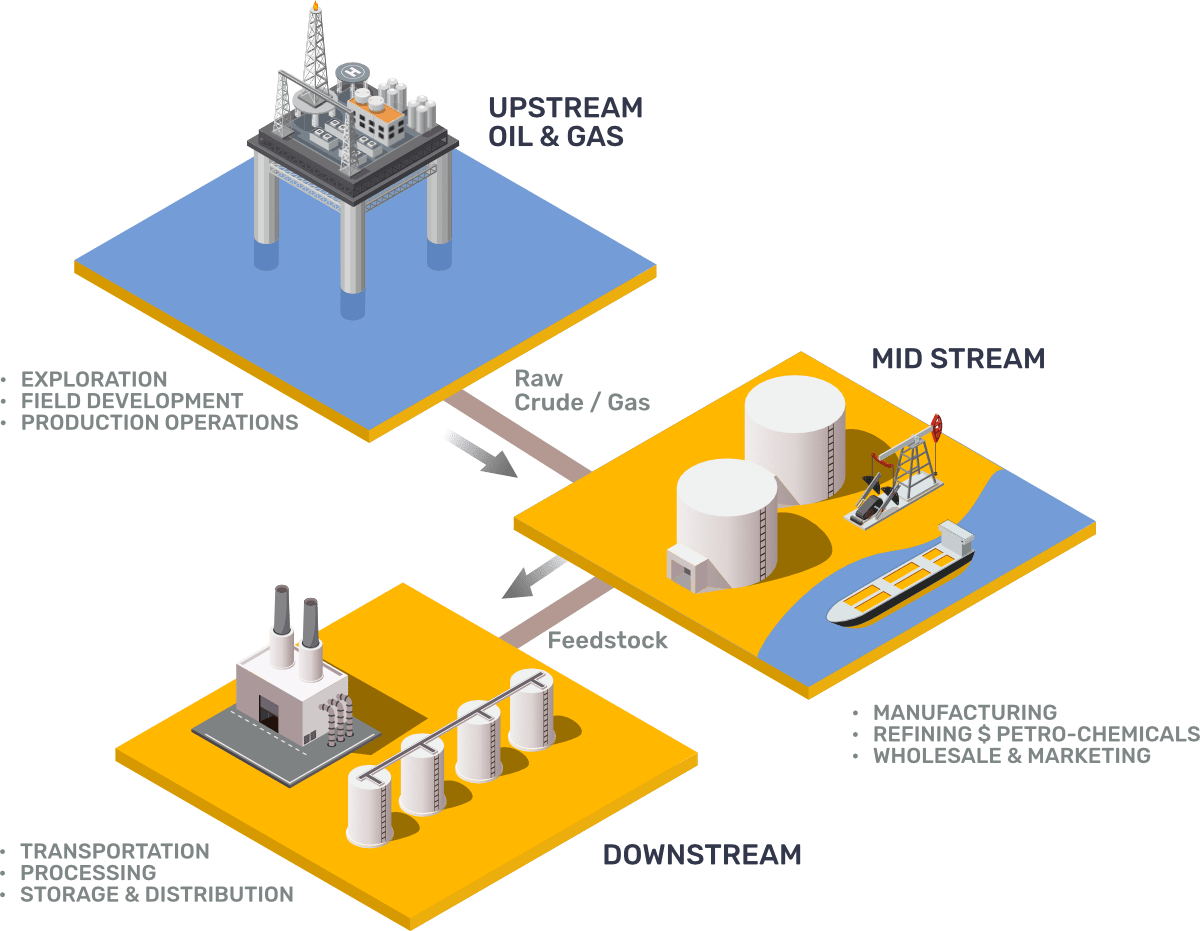 Request informations
Skills & Services
Innovation for energy and the environment.
In each project we combine the engineering, technical and technological skills of all the member companies.
A Project Manager takes care of all phases of the project: from the initial feasibility study to installation, up to providing a turnkey system, perfectly tested and complete with staff training services and after-sales assistance.
Services
Request information
Contact
ADDRESS
B E E S GROUP DWC - LLC
Business Center
Dubai World Central
P.O.Box: 390667, Dubai,
U.A.E. License n. 9690
PHONE
+39 ‭334 8520446‬