Stand-Alone DC storage with PWM and MPPT 12/24 / 48Vdc technology
Stand-Alone Storage in AC 110/230 / 400Vdc
Hybrid Storage 110/230 / 400Vdc
Off-Grid Storage 220 / 400Vdc from 2.4kWh to over 50MWh
We can offer dedicated and cutting-edge solutions in the renewable energy sector.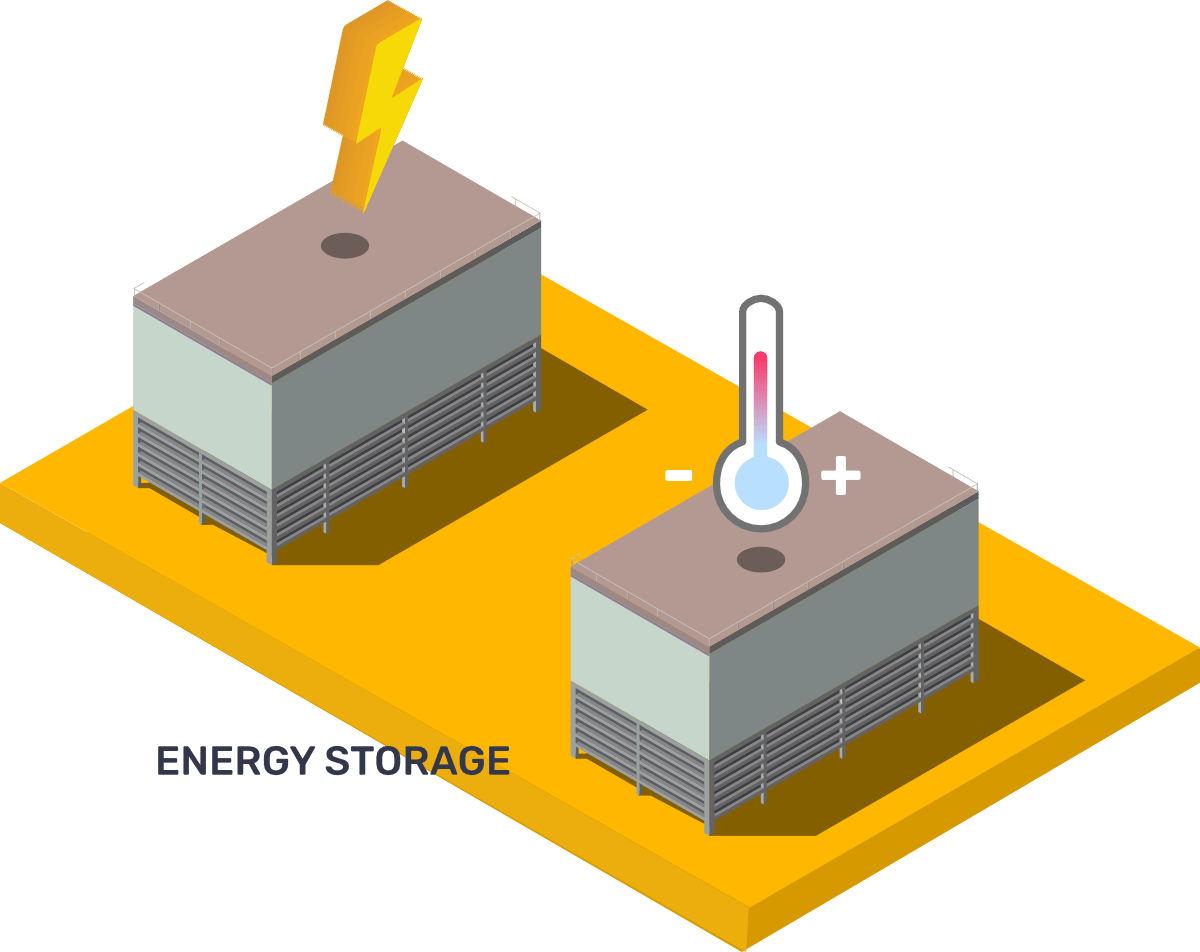 Always looking for optimization, efficiency, cost reduction and performance, we offer a full range of technological solutions on storage:
AGM VRLA / AGM GEL
LiFoPO4
PbC
Request informations
Skills & Services
Innovation for energy and the environment.
In each project we combine the engineering, technical and technological skills of all the member companies.
A Project Manager takes care of all phases of the project: from the initial feasibility study to installation, up to providing a turnkey system, perfectly tested and complete with staff training services and after-sales assistance.
Services
Request information
Contact
ADDRESS
B E E S GROUP DWC - LLC
Business Center
Dubai World Central
P.O.Box: 390667, Dubai,
U.A.E. License n. 9690
PHONE
+39 ‭334 8520446‬